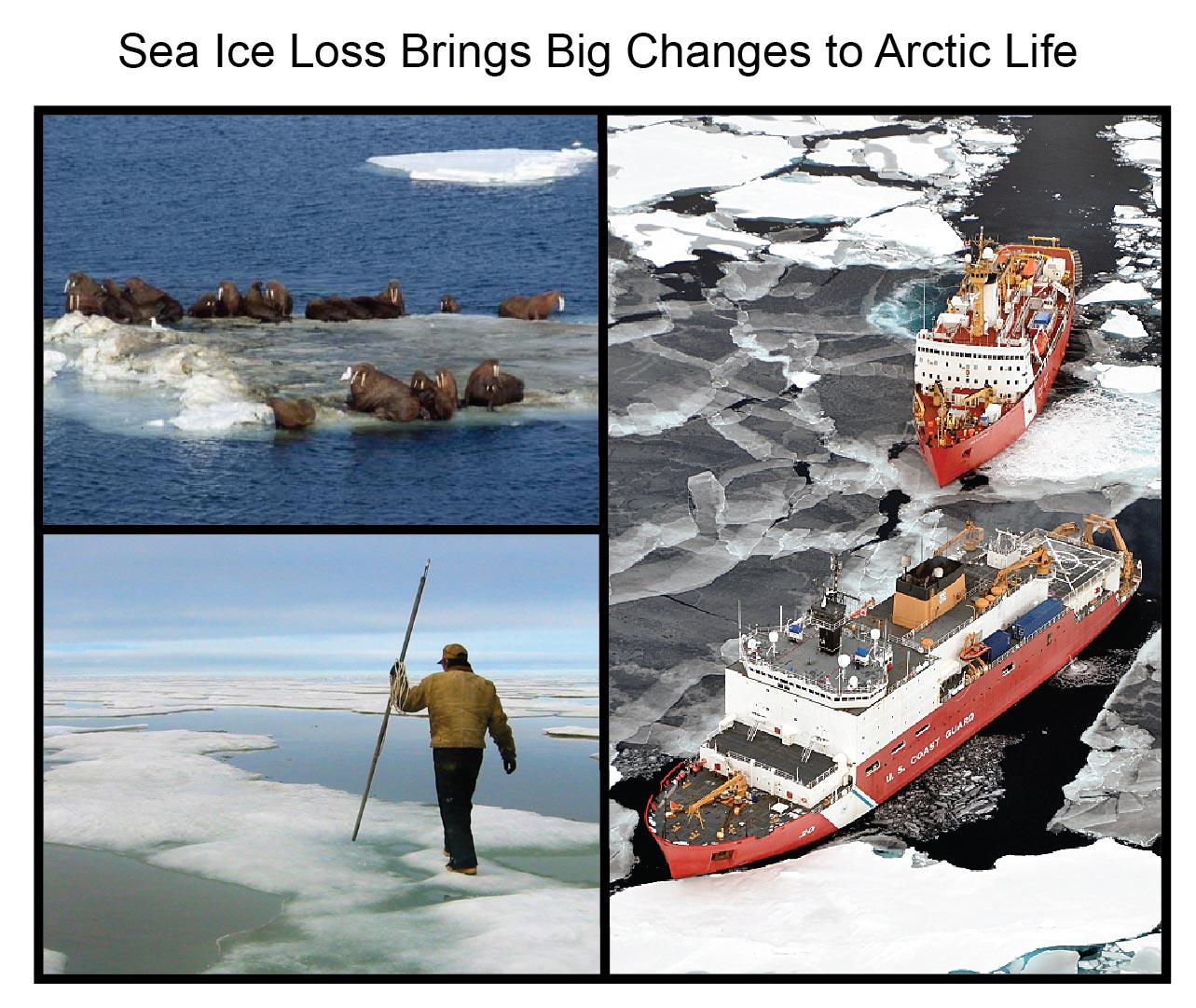 This is the conclusion of the mitigation report of the Intergovernmental panel of Climate Change (IPCC), a scientific organization promoted by the United Nations. Its president Rajendra Pachauri has claimed that the mitigation high speed train must leave the station soon and that the whole global community must be with him.
This report, together with some others recently published, tries to establish the scientific basis with regard to the climate summit of Paris in 2015, in which they should find a substitute for theKyoto Protocol. The report highlights that only a major institutional and technological change will provide a good opportunity so that global warming does not exceed two degree centigrade, a limit suggested by experts from which consequences would be very serious.
The good news is that this transformation, expensive and complex as it is, is technically possible, in the absence of the proper political will. The report written by 235 experts during four years makes up the third chapter of the fifth assessment report, an exhaustive document that has been prepared for the climate summits of Lima in 2014 and especially for the one ofParis in 2015.In January, the first working group published the scientific evidences about climate change and in March the second group analyzed its impact, its vulnerability and its adaptation possibilities.
Translation adapted from the Spanish text, Juan Palop Berlin 14th April / EFE